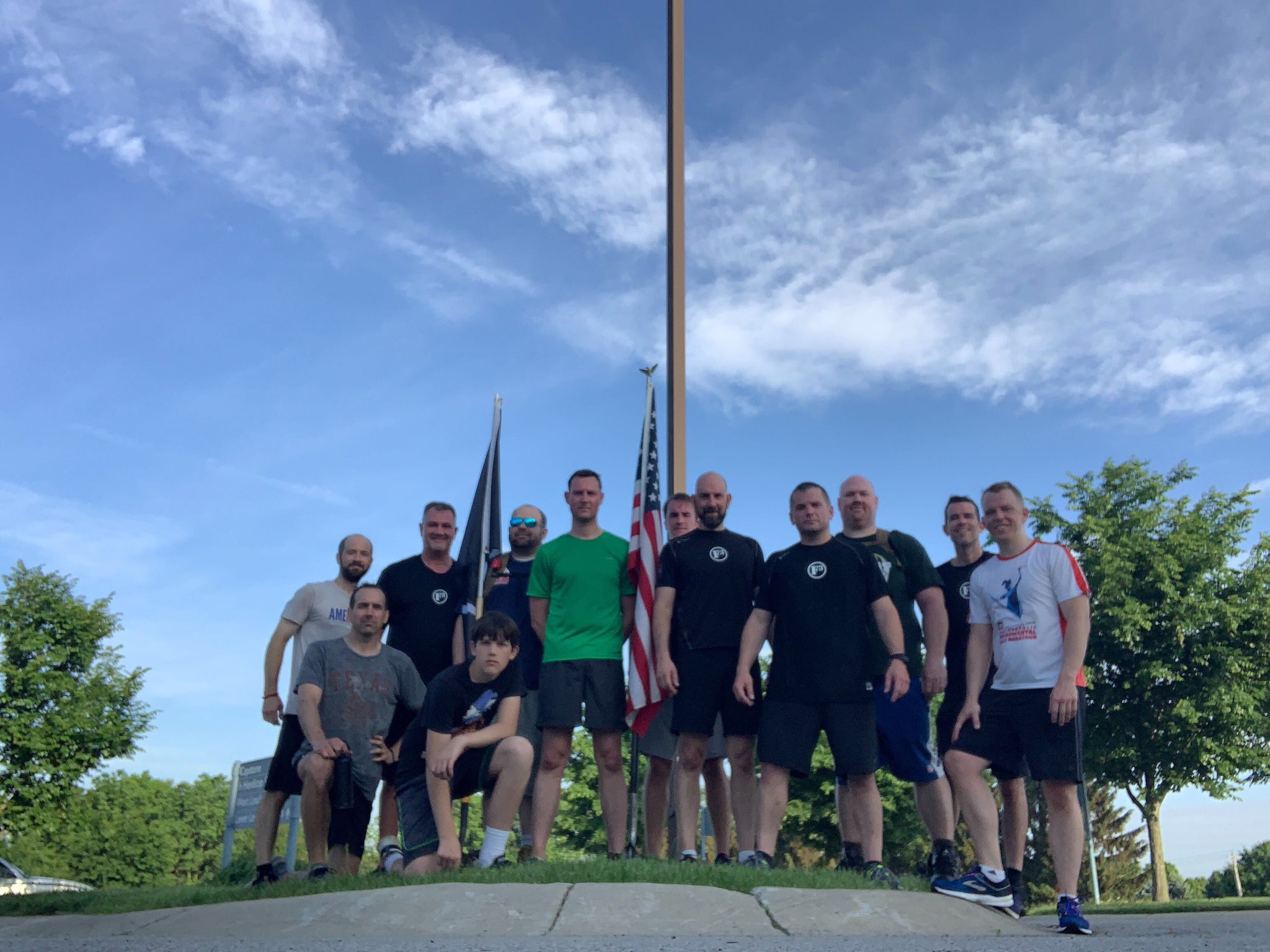 5/27/19
12 Men posted on this Memorial Day to remember all those who have sacrificed their lives. 9 for the Murph, 3 for the Ruck
Q: Cornwallis
Pax: Beefsteak, Cosmo, KneeHigh, Marshall, Nomad, Khaki, Maize, DC, Tulip, State, Logger
Disclaimer given
1 mile run to Inlow Park
20 sets of: 5 pull ups, 10 Mericans, 15 squats
1 mile run back to the Hill
COT- Each man named a fallen soldier instead of their own name.
Moleskin:
-Great job this morning guys! Everyone worked really hard and it was fun doing the murph together.
-I think the highlight was going down the twisty slide at the end and watching everyone bounce off of the rubber ground.
-That hill running back will getcha! Nice job Beefsteak taking off and leading the pack with blazing speed!
-I think more pull-ups should be in our future so we aren't suffering so much on those. Keep getting after it! Keep EH'ing every man you see. Keep posting!
AYE!